Decorative Paint Finishes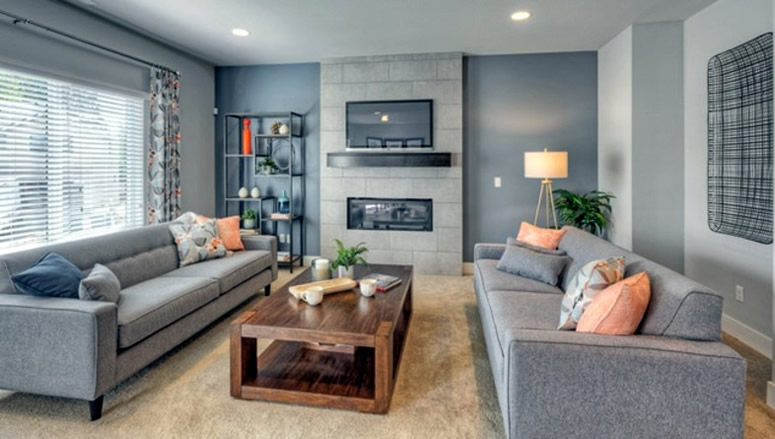 Color Design is a decorative painting company offering from Accent Painting applications, to custom painting finishes of a unique and exceptionaly rare quality - a level of artistic excelence that is synonimus with Color Design.
Glazing Finishes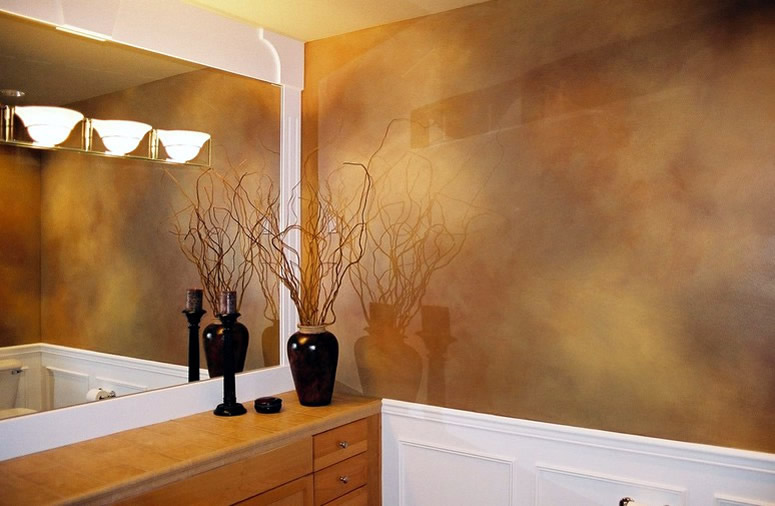 Color Design offers a personalized approach by blending a continuesly seamless color palete with an endless variety of desired styles while remaining affordable or creating a custom wall treatment on budget.
Suede Finishes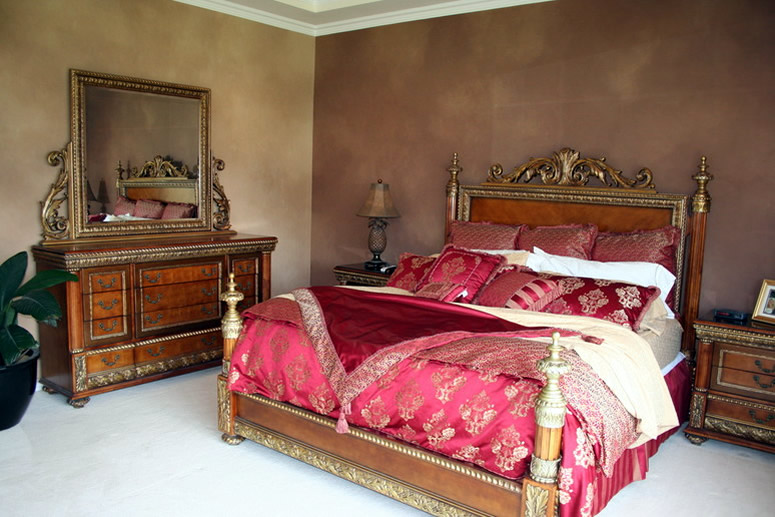 When you think of suede, you probably think smooth, soft and silky. This is because suede is smooth, soft and silky! With cool new painting innovations, you can bring this soft and smooth look to the walls of your home.
Metallic Finishes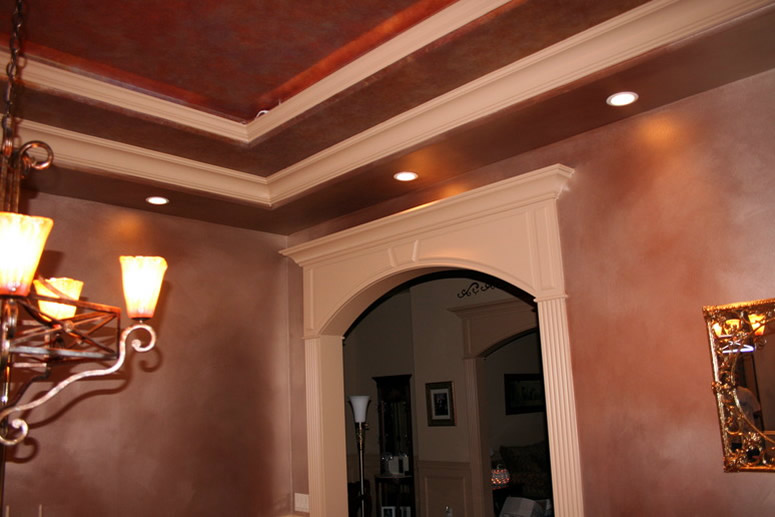 Metallic finishes bring sparkle, shine and glamour to a host of residential and commercial interior applications. Metallic is a sleek, luminous finish that lends a shimmering richness to classic colors and introduces a timeless luxury to walls, trim and architectural elements throughout the home.
Artistic Murals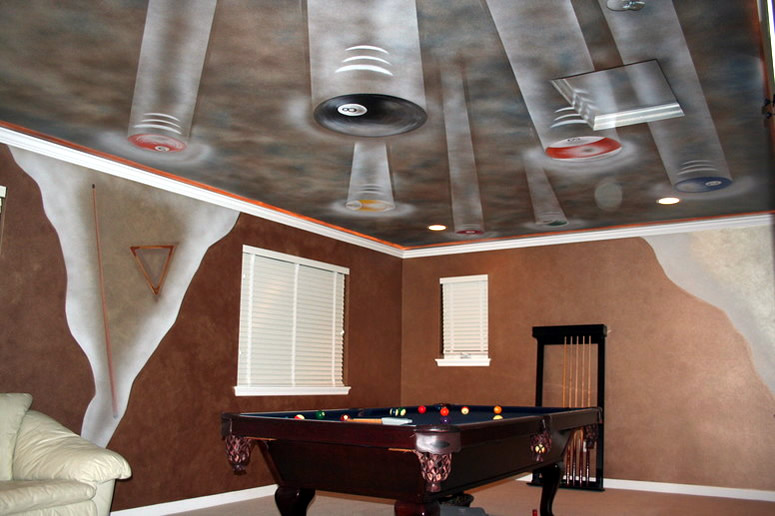 Add style to a room and show off special interests with a mural or decorative wall scene. A mural is any piece of artwork painted or applied directly on a wall, ceiling or other large permanent surface. A distinguishing characteristic of mural painting is that the architectural elements of the given space are harmoniously incorporated into the picture.
Plasters and Metallic Plasters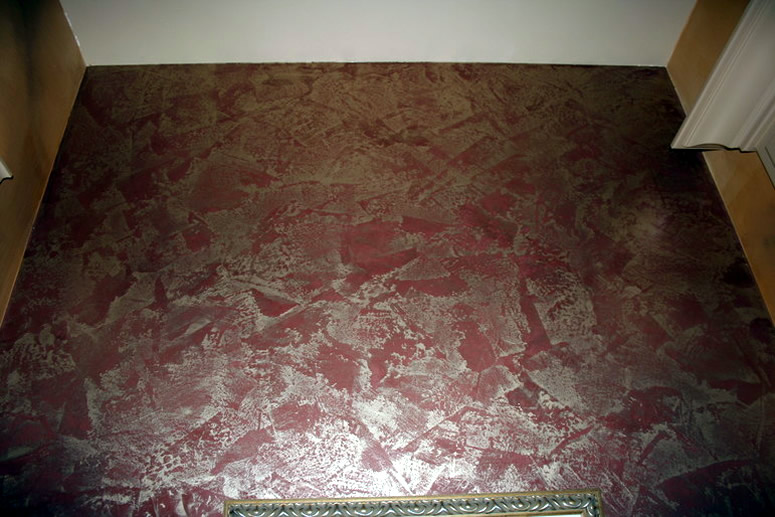 Plasters are a unique way to add texture to your project, high-end decorative finish or large architectural specification. A pre-colored, trowel applied, architectural coating that emits a symphonic blend of shimmer, luster, elegance and beauty.
Galactic Room Creations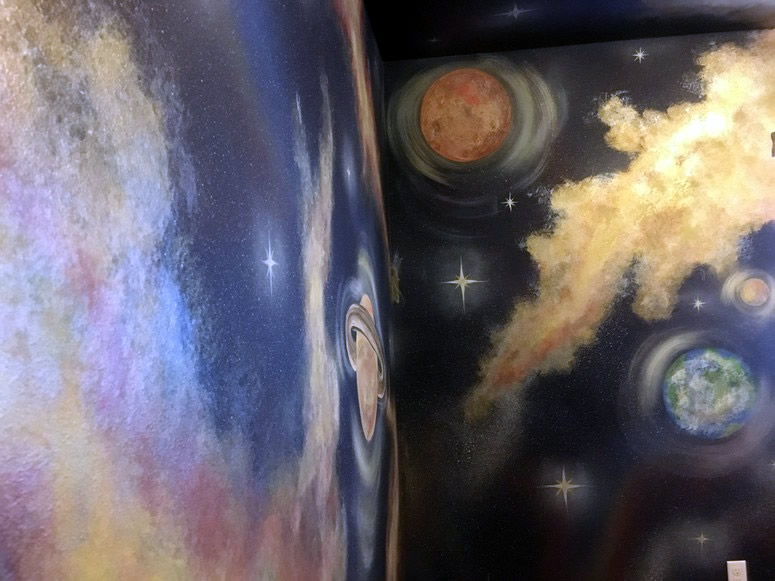 Playing with colors and imagination - unlimited space and galactic expressions.
Kitchen Makeover - On budget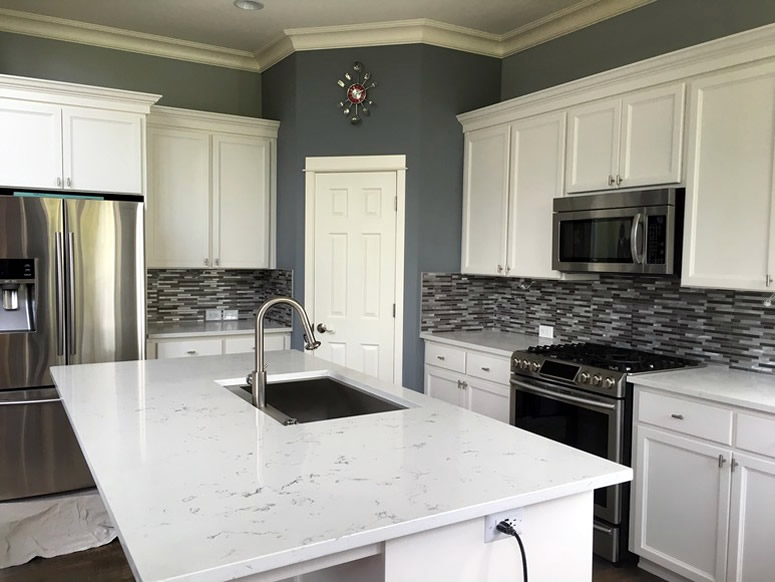 Cabinets refinishing - Counters - Backsplash etc. There are always options to transform an old looking kitchen into an exiting family get together space, decorated with elegance and stile without challenging your dreams or budget.
Exterior Painting and Restoration Services
BEFORE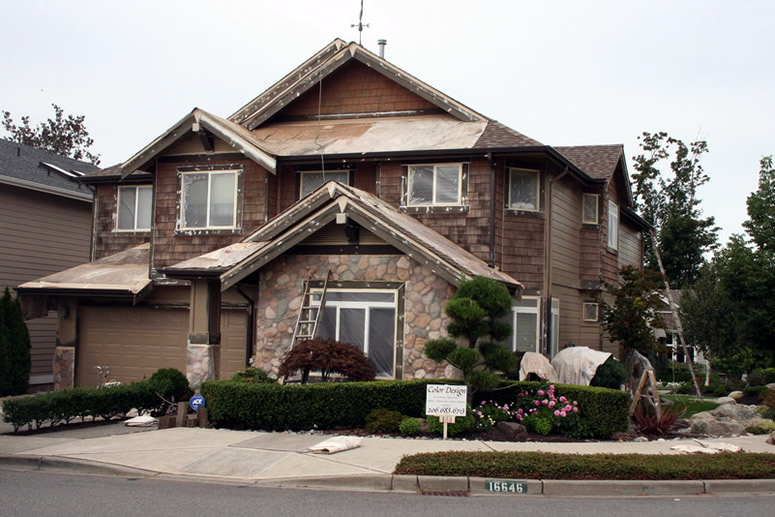 AFTER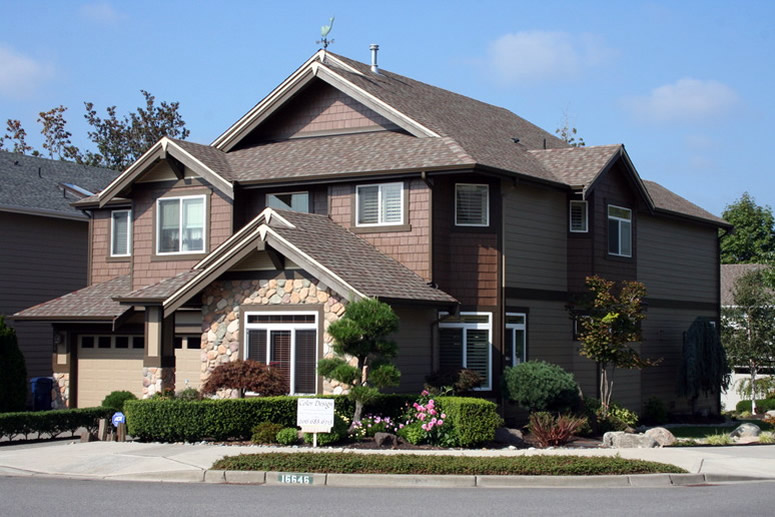 Superior prep work for a long lasting finish and quality. Protecting other surfaces from any overspray or drips by covering everything what does not get painted. Finished project in one week from start to finish. Complete exterior pressure cleaning, repair, restoration services. Superior prep work, set up, clean up, and materials included. .
Copyright © 2016. Color Design LLC. All rights reserved